Diagnostics, Repair, & Training
Independence Machinery is your go-to partner for all your servicing, repair, and training needs. As an industry leader in machinery repairs, diagnostics, and training, our team of skilled technicians offers comprehensive and cost-effective solutions.
We offer guidance and quality service that ensures minimal downtime, optimized productivity, and increased profits. Contact us today, and let us help you drive your business and stay ahead of the competition.
Need an immediate response to a crisis? Or do you simply have some questions about your machine?
Phone: Call us directly at: (877) 8-INMACH
Email: Send us a message at [email protected]
Website: Fill out the form on the right to send us a message and we will contact you as soon as we can.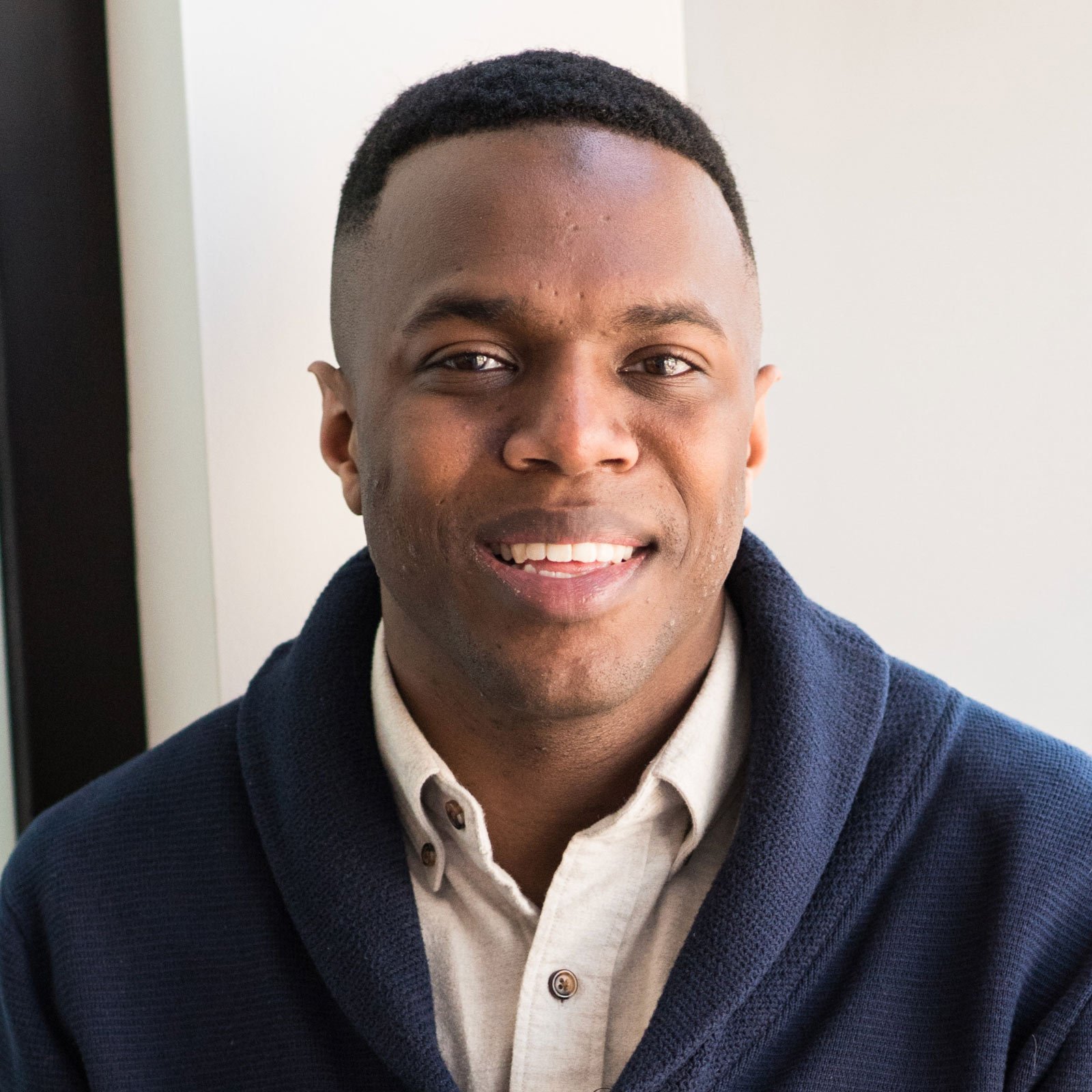 "Cole was great to work with! Our press brake was up and running in no time."