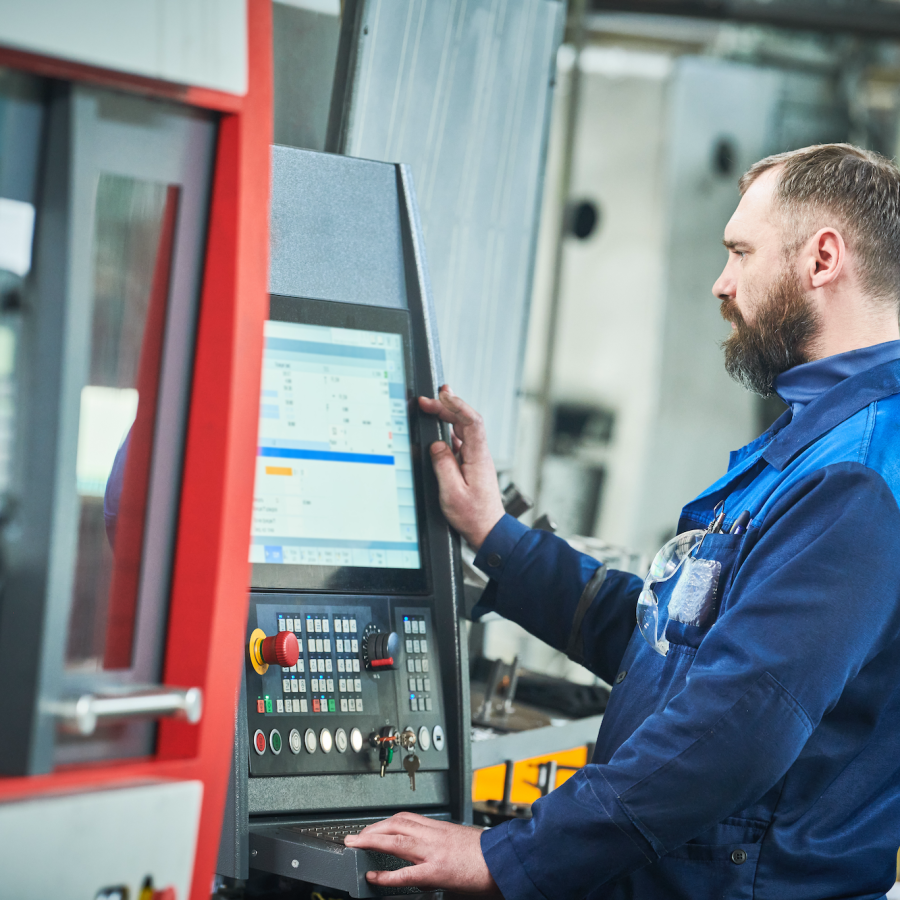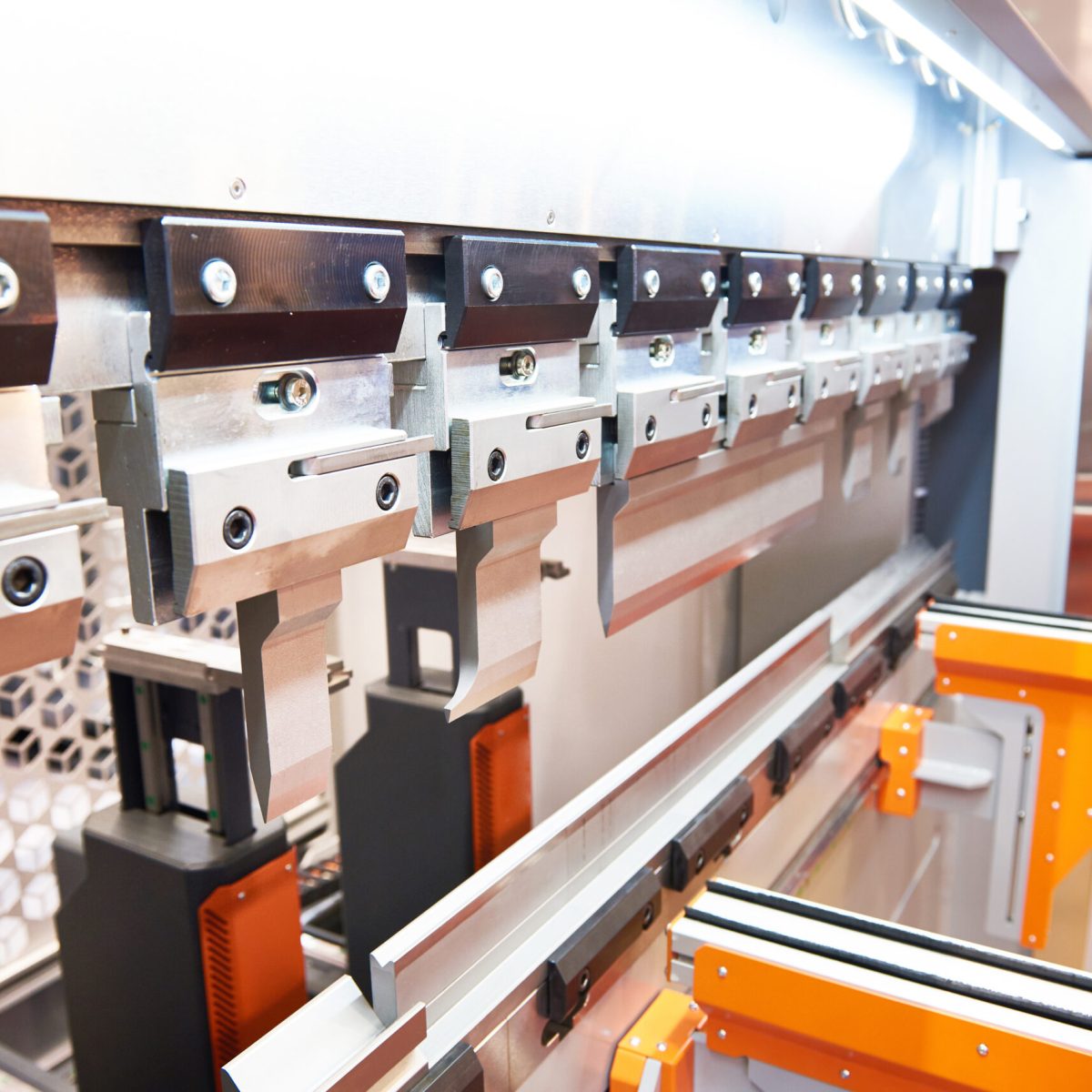 Your Reliable Business Partner
Independence Machinery provides diagnostics, repair, maintenance, and training for large industrial machines. We repair machines servicing the aerospace, defense, automotive, green tech, industrial, medical, and lighting industries.
Why choose Independence Machinery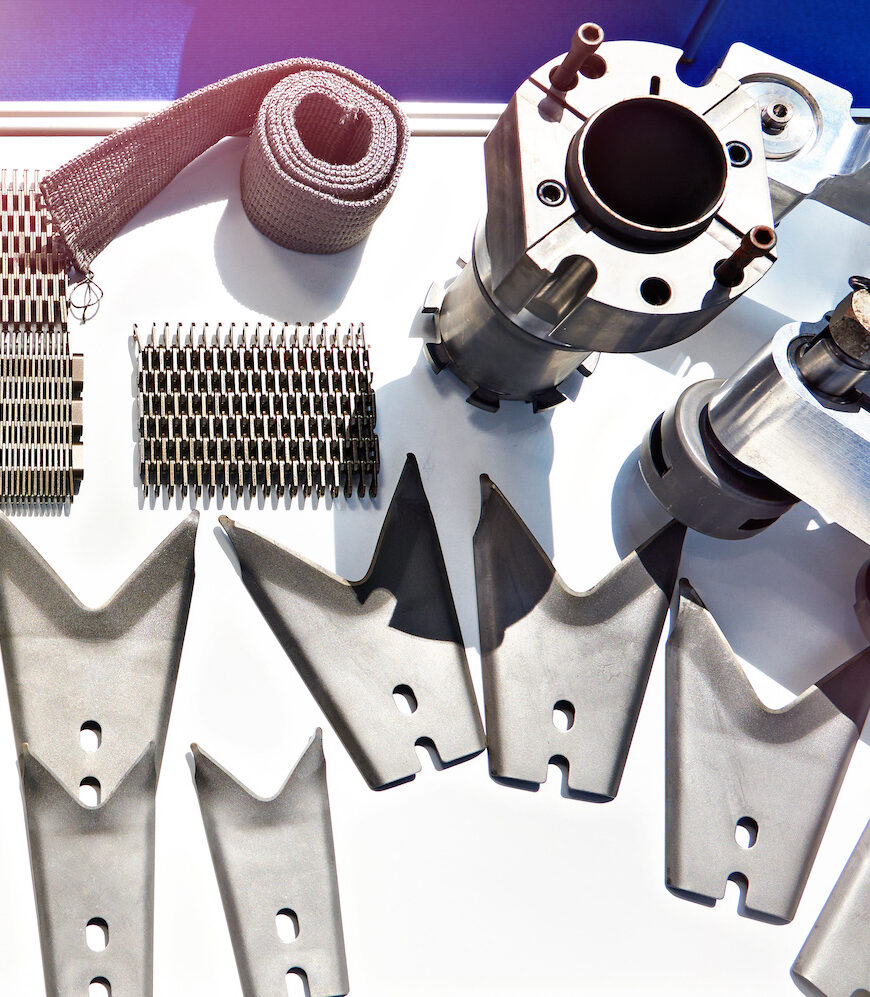 Avoid burrs by flipping the shear blades; changing, rotating, or installing newly sharpened blades will prevent a reduction in metal…
The owner of In-Mach (Independence Machinery) is a seasoned industry professional with over 20 years of experience in industrial machine service and repair. After starting as a service engineer at well-established heavy machine companies, he ventured out on his own to establish In-Mach. Born and raised in Milwaukee, WI he understands the needs of local businesses and maintains high standards of skill and expertise in order to provide reliable and effective solutions for his customers' industrial machinery needs.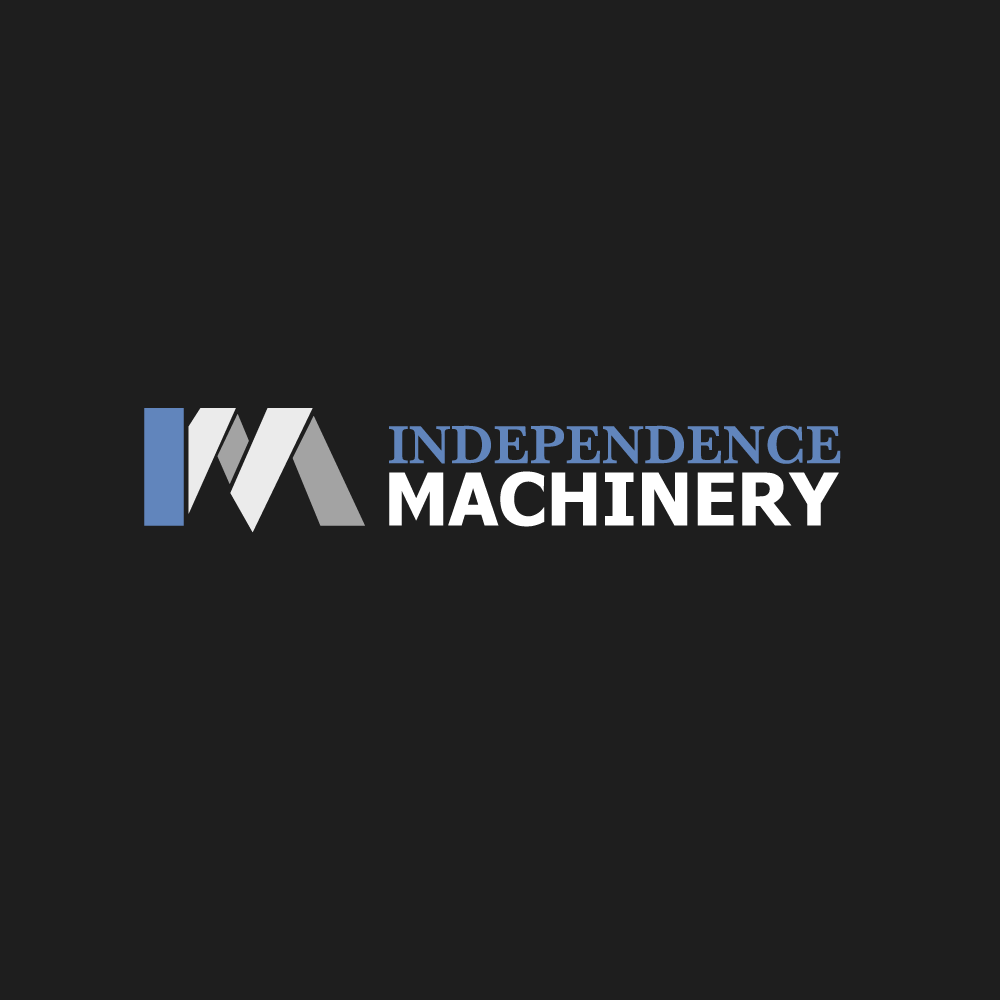 Looking for reliable industrial machine repairs or quality services? Independence Machinery has got you covered. Let's talk about your machine. Call us at (877) 8-INMACH or click the button below to start a conversation